Bio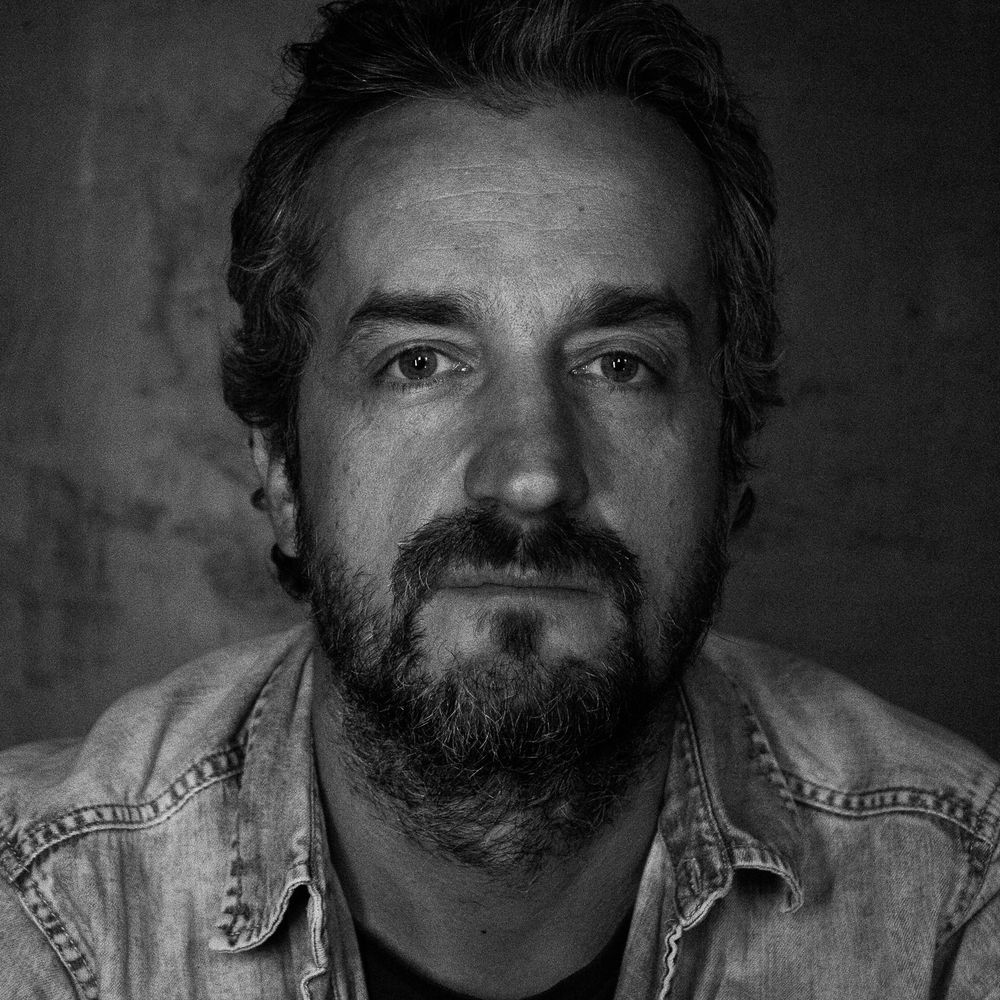 INDOLORE
NOW IS THE TIME TO LEAVE THE PAST BEHIND
NEW SINGLE WAY HOME OUT OCT. 13
Indolore is just back from an exciting trip to Nashville where he recorded his new EP with brilliant musicians: Jack Lawrence on bass (Jack White, The Raconteurs, The Dead Weather), Sean Thompson on guitar, Dave Racine on drums, all songs mixed by Andrija Tokic (Alabama Shakes / Grammy nominated producer).
From his distant Irish roots, Indolore has kept a happy guilt. Since his first steps and clumsy kisses on the dunes of the French West Coast, he has sprinkled his way with a luminous melancholy.
During his life in Paris, he cultivated a so-called modern romanticism, an erotic folk, between dopamine and slaps in the face. From his sudden travels, from his first love for jazz, from his openings for Sia and Morcheeba, from his collaborations with the legendary Terry Reid, from his thoughtless love stories, he has retained and nurtured a lively and damnably tenacious flame.
From his first EP « Positive Girls », he gained confidence, with the enthusiastic reception of « Je Rêve D'é », the experience of numerous concerts alone on stage and the recognition, up to that of the SXSW festival in Austin, Texas. From his following album, « Love Letters from Eylenda », recorded at Sigur Rós' studio in Iceland, he brought back a pure, unique adventure and an indie hit, the opening song, « Let Me Find Out ».
In 2021, the album « After the Rain », written and recorded in Paris during the first lockdown, received critical acclaim worldwide, including Album of the Year by At The Barrier (UK).
His brand new EP « Nashville », recorded in Music City, is in the favorite releases of Rolling Stone Magazine (June 2023).
Over 3 million streams on Spotify
20 million views on YouTube
>> Photos >> Press
[Français] 
Nouveau single Way Home disponible le 13 octobre
De ses lointaines racines irlandaises, Indolore a conservé une culpabilité heureuse. Depuis ses premiers pas et roulages de pelle maladroits sur les dunes landaises, il a saupoudré son chemin d'une mélancolie lumineuse.
Au cours de sa vie à Paris, il a cultivé le romantisme d'aujourd'hui, une folk érotique, entre dopamine et baffes dans la gueule. De ses voyages soudains, de ses premières amours pour le jazz, de ses tournées ave Sia et Morcheeba, de ses collaborations avec le légendaire Terry Reid, de ses histoires d'amour irréfléchies, il a retenu et entretenu une flamme vive et sacrément tenace.
De son premier EP "Positive Girls", il a obtenu la confiance, avec l'accueil heureux du titre "Je rêve d'é", l'expérience des concerts seul en scène et la reconnaissance, jusqu'à celle du festival SXSW à Austin, Texas. De son deuxième disque, "Love Letters from Eylenda", enregistré chez Sigur Rós en Islande, il a ramené une aventure pure, unique, et un succès indé, la chanson d'ouverture, "Let Me Find Out".
En 2021, l'album " After the Rain ", écrit et enregistré à Paris pendant le premier lockdown, a été salué par la critique dans le monde entier, notamment par At The Barrier (UK) qui lui a décerné le titre d'album de l'année. 
Son tout dernier EP "Nashville", enregistré dans la Music City, fait partie de la sélection des meilleures sorties du magazine Rolling Stone du mois de juin 2023.